Speaking with Palace TV after defeating West Brom, Crystal Palace Under-21s head coach Darren Powell was happy with his side's return to winning ways.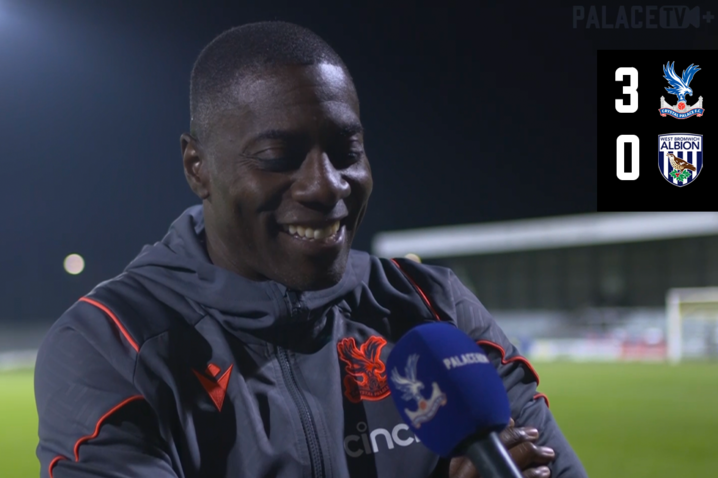 His side put three past West Bromwich Albion in a completely dominant display from start to finish and he was satisfied with the result given the side's recent run of form.
"We've not been on the best of runs, but our performances haven't been that bad. The one challenge was - can we keep a clean sheet? - that's always the basis of trying to win a game; they did that and also created a lot of chances as well. It was a pleasing performance.
"We have been playing well and we have been creating chances. We haven't had that balance in terms of converting the chances and also at the other end - conceding soft goals, which we have been doing at times. But in the last week or so we've been working on it, in those transitional moments, in terms of defending as a unit properly and it's paid off.
"Against Monaco we did concede, but it was a better performance all around and all over the pitch and in those defensive performances and it helped us."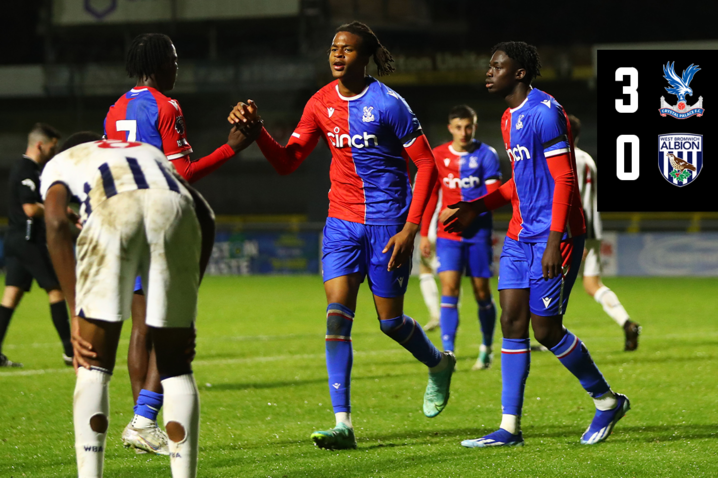 The first-half in particular was notable for the sheer volume of chances created, though the two sides went in level at the break. This wasn't a worry for Powell, however: "We were knocking on the door, kicking down the door, all sorts!
"You get to those situations, those moments, where you think: 'is it not going to be our day?' But we continued with what we were doing, keeping our shape, pressing well, winning the ball back and creating chances. We did that, kept our mentality strong and kept on going.
"In those one v one moments I thought 'he's [Ademola Ola-Adeombi] not going to end up passing!' He's got that striker's instinct, they just want to score goals. We got him in good positions today, good header from him and good contact on the other goal. It's just about whether or not we can deliver for him and get others to score goals as well."
Finally, the return of Jack Wells-Morrison and, for the first time this season, Kaden Rodney was a welcome bonus to Powell's side.
"Last week Jack [Wells-Morrison] had 45 minutes, they've been out for a couple of months. Kaden [Rodney] especially hasn't played any minutes this season and Jack's just come back and we've tried to bump him up to 60 minutes.
"We're trying to get guys fit in the process, but also they're good players and to have them back is a positive for the team."